Aside from the tension which Wuhan Coronavirus outbreak has caused here and there in the last few weeks, China has always been a close ally to Nigeria with shared benefits which has strengthened the bilateral and diplomatic relations between the two nations over the years.
It is against the backdrop, that a Chinese Company, called 'Spur', a computer manufacturing firm with Headquarters in China and few other Asian countries plans to launch its Computer producing factory in Nigeria.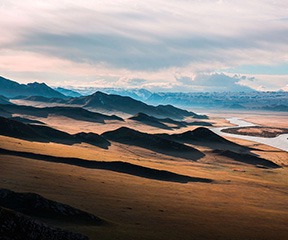 Spur is currently intensifying efforts to ensure the speedy realization of the massive project in Nigeria as soon as possible.
It has been announced that the Computer Factory when kicks off operations would be producing both hardwares and softwares and creating job opportunities for thousands of Nigerians in Science and Technology industry.
This would ultimately bring the cost of computer down to affordable level in the market.
Sounds like a brilliant initiative or what do you think?
Share your comments below