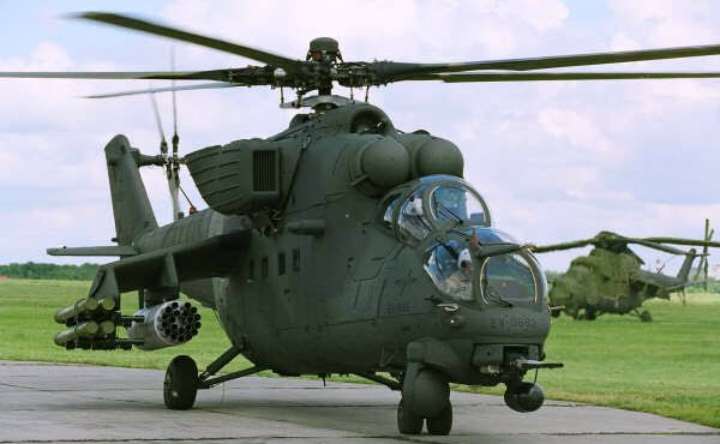 Amidst reports of dire insecurity that have swept across Nigeria, as a result of ceaseless insurgent attacks on the citizens recorded in the past few weeks particularly in the Northern part of the country, Federal Government of Nigeria has continued to intensify her efforts in acquiring appropriate defence ammunitions and Hardware to combat the scourge called insurgency and terrorism.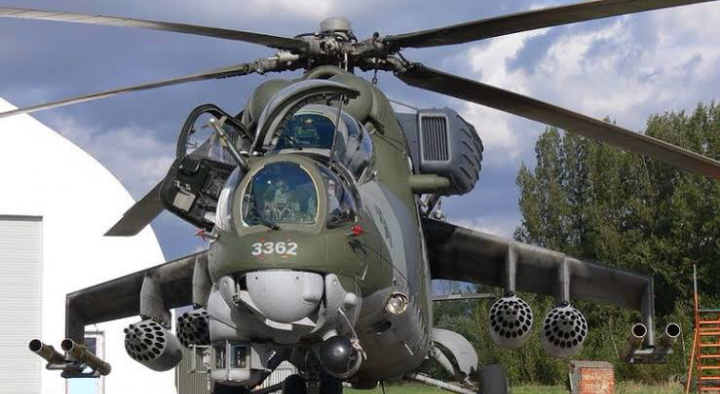 A recent report has revealed that the Nigerian Government has concluded plans to acquire seven Mi-35 attack helicopters from Russia.
According to a Russian National Newspaper, "Russia has concluded the manufacturing of seven attack helicopters and ready to be delivered to Nigeria"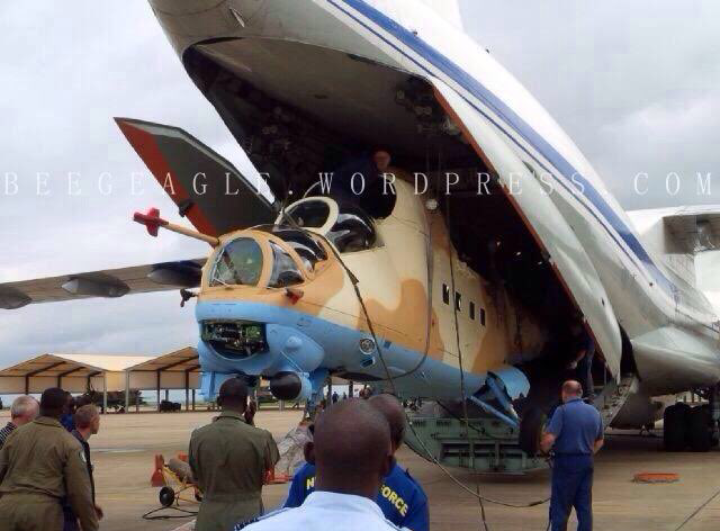 The report shows that the seven Mi-35 are currently in the warehouse in the European Country awaiting delivery as soon as possible to Nigeria.
These Mi-35 will also help Nigerian Defence in the fight against ISWAP terrorists and Boko Haram from the air.
Or What do you think?
Share your comment below.