Two Nigerians [Names Withheld] facing prosecution have been sent back to their home country having caught with overstayed expired visa in Kenya.
The offenders were rescued and brought back home after the Nigerian government intervened.
According to the report, the two offenders had traveled to Kenya under the pretense of tourist visa, only to stay back and continue to work, despite the fact that they had expired visa.
However, luck soon ran out on them, when they were caught and arrested on ground of illegally staying in the country with expired tourist visa.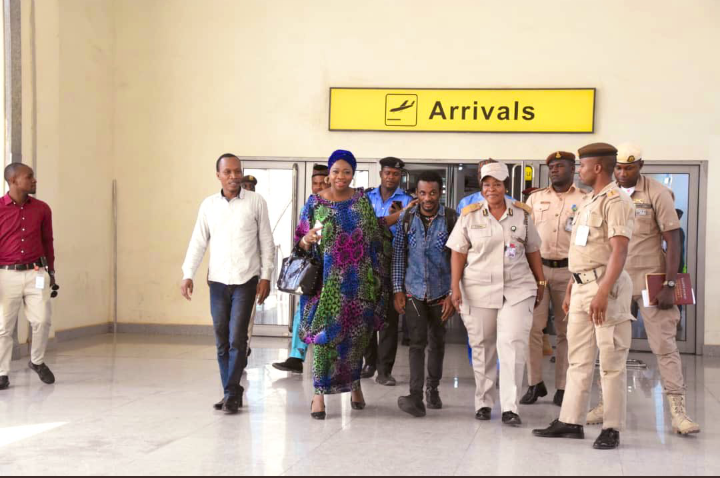 It would be noted that Kenya is a country in the East Africa with strong Immigration policies. And it would never hestitate to punish whoever disregard these policies.
Nevertheless, Executive Governor of Kaduna State, Mallam Nasir El-Rufai came to their rescue through Ms. Abike Dabiri, who is the Special Assistant to President Buhari on foreign Affairs and Diaspora matters.
However the questions that have been everyone lips are:
Why would any one overstay his or her visa in a country where there are well stated consequences for such action??
Why can't Africans abide by simple instructions even when these instructions attract cheap penalties?
Besides African countries will only respect one another, only when we value our ourselves and our citizens the more.
Let's do the right thing.