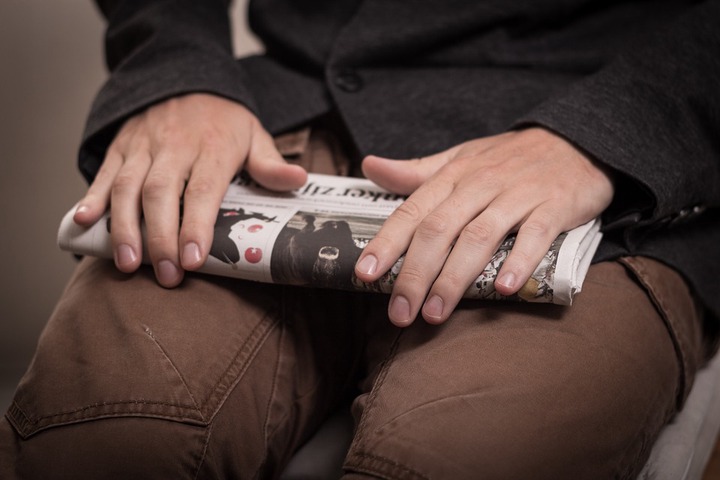 In spite of several reports of immigrant visa ban placed on Nigeria by the United States of American (USA), President, Donald Trump, US Government never cease to continue strengthening the diplomatic ties with Nigeria.
A recent Report has revealed that the USA Government again has thrown her weight behind Nigeria in her fight against Terrorism and insurgency.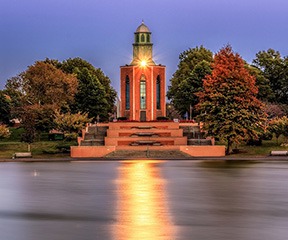 According to Nigeria's Chief of Air Staff, Sodiq Abubakar, 'US Government has concluded plans to give unwavering support to Nigeria in combating Boko Haram with the delivery of helicopters and aircrafts".
He further disclosed that Two of the US Defence Hardwares Manufacturing Companies, Sierra Nevada Corporation and Embraer have been commissioned to manufacture 12 Super Tucanos in Jacksonville, USA to be delivered to Nigeria as soon as possible to flush out these die-hard terrorists from their bases.
"Sierra Nevada Corporation and Embraer are manufacturing 12 Super Tucanos in Jacksonville, USA, to be delivered for the push to eradicate the sanctuaries of terrorists" Abubakar says
Nigerian Defence forces have continued to battle Boko Haram insurgency and Terrorists group since 2009, having unjustly killed, maimed, raped and abducted more than 50,000 harmless and innocent citizens.